What to Take to University
Starting university for the first time this September?
As well as being the best years of your life and super exciting time it can also be a bit of a daunting task. In particular, packing up your life to start somewhere new. To make things easier we've put together a little guide on what to pack, so you have one less thing to worry about.
Depending on whether you're a minimalist or not try to remember that university life isn't much different to life back home and anything you forget can always be sent by courier.
The list below is broken down into:
Important Documents
Bedding
Bathroom
Electrical
Studying
Clothing
Kitchen
Medical
We've also included this as a downloadable PDF on the bottom of the page so you can print off or fill on a tablet.
[Final note it's always worth double checking what the university or student accommodation will provide you with first.]
Important Documents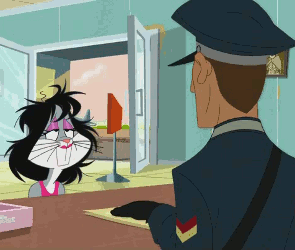 The following documents will be extremely important for your move to university, especially during your first few weeks. Make copies (paper and digital) of all of them and keep them all together
Passport/driving license or some form of ID

All official university documents, including your acceptance letter

Your course acceptance letter

All your Student Finance documents

Accommodation documents

Your bank details and bank card

Passport photos

National Insurance card

Exam certificates

Room insurance

Details of your health insurance (overseas students)

CV
Bedding
Mattress protector

Laundry bag or basket (for dragging items to and from the laundry room)

Doorstop

Earplugs

Hot water bottle
Bathroom Items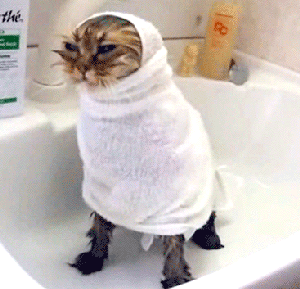 If you're sharing a bathroom with others in your halls of residence, you'll want to bring your own towels. And make sure to pack a pair of sliders or flip flops
Towels (for hands, face and body)

Toothbrush and toothbrush holder

Bathrobe

Flip flops / sliders
Electrical
Laptop/computer and charger

Headphones

Phone, charger and battery pack

Hair dryer

Extension leads

Speakers

External hard drive

USB Drive

Socket converter (if you are an international student)
Studying
If you're staying in halls, the information you receive from your university should tell you what will be provided in your room. Many rooms will already have a noticeboard, for example, so you won't need to buy one. Some students recommend taking only the bare minimum in terms of stationery, and then buying the rest as and when you need it after you've settled in. Also we haven't included course specific books as you might want to use these at the library first.
Backpack

Noticeboard (all halls rooms should have one already)

Pack of cheap copy paper for printing

A4 file paper / notebooks with tear out sheets

Jotter or reporter pad

Pen drive/memory stick

Pens, Pencils & Highlighters

Permanent all-surface markers or sharpies

Ruler

Eraser

Sharpener

Tippex

Pencil case

White Tack or Blu Tack

Scissors & Sellotape

Stapler/staples, Paper clips,

Post-it notes or flag markers

Hole puncher, A4 ring binders Lever-arch folders

Paper/plastic wallets

Calculator (especially if you're doing maths, but even if you're doing English literature)

Student planner/diary

Language dictionary (if relevant to your course)

International students might want to take an English phrase-book.
Clothing
Not an exhaustive list but a good start.
Comfortable clothing

Everyday clothing

Everyday shoes

Formal clothing

Formal shoes

Smart-causal clothing

Nightwear

Seasonal clothing (hats, scarves, gloves, sunglasses)

Costume clothing (for themed parties!)

Dressing gown

Swimwear

Backpack

Gym Bag

Clothes hangers

Raincoat

Winter boots

Slippers
Kitchen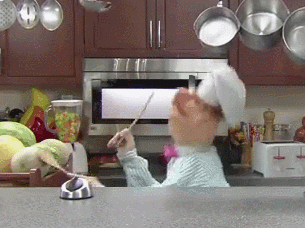 Obviously, you don't need any of this if you are living in a fully catered halls of residence. Even in self-catering, check what is provided before you go out and buy stuff.
A good cookbook such as Mob Kitchen or Jamie Olivers' 5 Ingredients

Small casserole dish

Small frying pan

Wok or large frying pan (with lid)

Large saucepan (with lid)

Small saucepan (with lid)

Flat baking tray (for oven chips!)

Tin opener

Bottle opener

Corkscrew (for those fancy guests)

Vegetable peeler

Cheese grater

Wooden spoons or spatulas

Masher

Microwavable bowl

Mixing bowl

Measuring jugSieve

Colander

Whisk

Chopping knives

Chopping boards for meat and veg

Kitchen scissors

Tea towels
Medical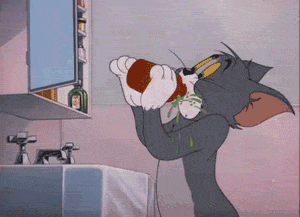 Personal prescription medicine

Allergy medicine

Paracetamol/cold & flu medicine for surviving the Freshers Flu

Multivitamins

Plasters

Antiseptic cream

Antiseptic wipes

Birth control pills

Condoms

Tampons/sanitary pads

Nail scissors

Razors

Comb/brush

Cosmetics

Suncream

Hair ties

Kirby grips 

Toiletries bag